T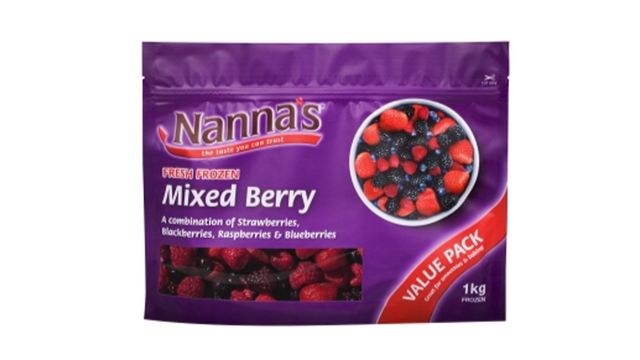 he current Hepatitis A contamination that is engulfing Nanna's frozen berries is bad news for the company, but also bad news for its stakeholders.
In my previous post, I wrote about the benefit that public relations gives in identifying and working with those audiences that have an impact on how an organisation runs or the delivery of its service or product to the community.
The Nanna's product recall is a perfect example of this. While on the surface it may seem like the issue lies squarely with Nanna's and the growers of their produce, there is a great risk of the issue impacting a number of other organisations. For example:
Supermarkets are coming under fire in relation to the sourcing of the products of their shelves, as well as making it easier for customers to identify the country of origin of produce.
Regulators are coming under similar fire around labeling of food products
Competitors in the frozen berry market will come under increased scrutiny from consumers as the issue has an impact on the industry's brand
The fresh food industry will suffer similar scrutiny over the country of origin of products
Many organisations will (hopefully) create issues plans to prepare for potential direct risks to their organisation from issues involving their own products, services, operations and staff, but it is important that organisations also consider the risk that may come from their stakeholders.
Think about your own organisation, and its stakeholders. How are you making sure that your stakeholders are as being run as well as your own organisation? What will the potential impact be if they are not?